Jeremy Francis: HR and Organisation Development Consultant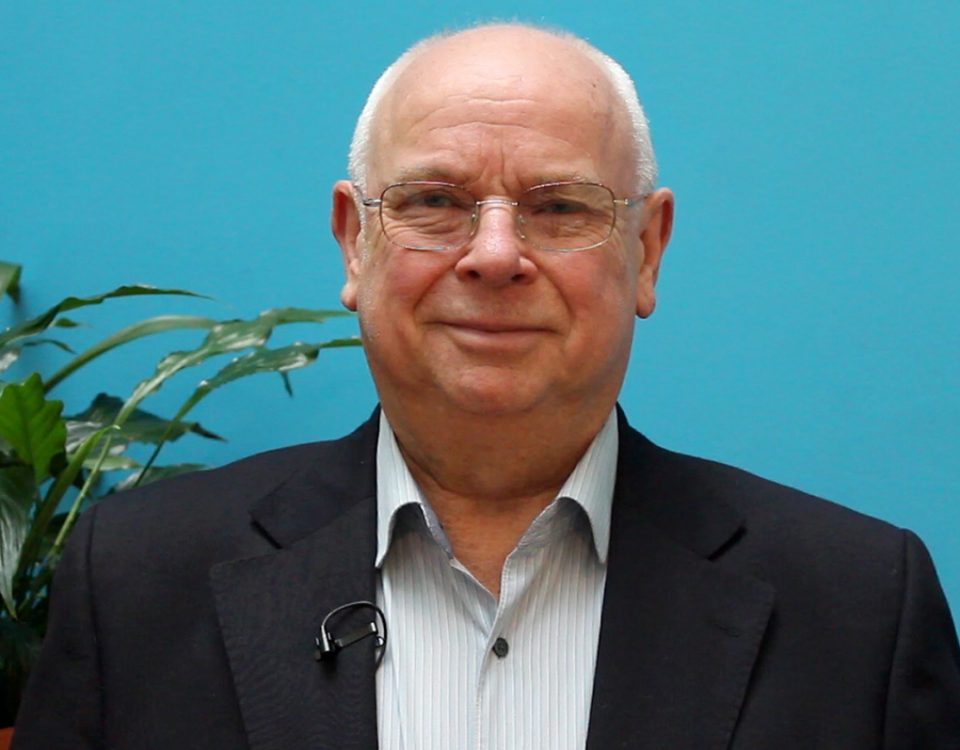 Jeremy works with organisations across all market sectors as a human resource development and organisation development consultant, trainer and executive coach.
With over 35 years of experience in these areas he is now considered to be a thought leader by his clients located all around the world.
Jeremy delivers his expertise to both organisations and individuals in the following ways :
Non-Executive Director
Jeremy sits on the boards of Mid-Sized Corporates and SMEs as a Non-Executive Director. 
See Jeremy's site www.jeremyfrancis.co.uk for more information.
Executive Coach
Jeremy is a highly experienced coach working with all levels of managers up to and including director level. See Jeremy's site www.jeremyfrancis.co.uk for more information.
Online Management Development Training
Seeing the need for ongoing personal development for managers Jeremy created www.jeremyfrancishr.com to provide valuable people management skills and insights for managers wanting to advance their careers in management and leadership using online courses.
This site is intended for 3 groups of people: 
Those who are about to become managers for the first time
Experienced existing managers looking for help to become better at what they do
HR professionals - those working closely with line managers as business partners, as well as training and development specialists within the HR function 
Find out more www.jeremyfrancishr.com
Training Material Supplier - Downloadable and Customisable Training Resources
With his enormous experience of designing, creating and delivering world class training materials Jeremy now makes these available via his website www.constantiorresources.com
Delivery of Global Training Programs
www.constantior.com is Jeremy's flagship service, offering all of his 35 years of experience, and the expertise of a global team of specialists , to create HR development and OD programs for organisations worldwide.